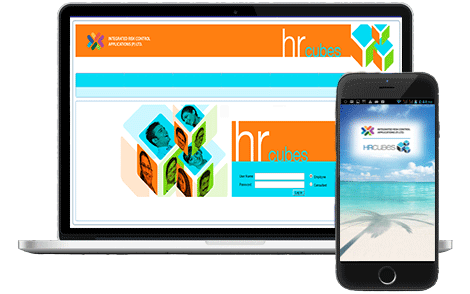 HRCubes is an end-to-end Human Resource Management System that enables organizations of any size to automate their human resources function. It deals with core HR functions such as recruitment, compensation, attendance management, performance management, leave management and employee exit.
The complete employee lifecycle of the organization is mapped onto the product thus significantly reducing the degree of human intervention. It is a strategic and comprehensive approach to managing people and workplace culture and environment.
HR Cubes is a customizable employee management tool which may be used either by a small enterprise of a handful of employees or a large corporation spanning across multiple locations. It is the complete solution to manage all the personnel needs of your organization. The application effectively integrates all the core HR functions of the organization and makes available any data through readily available reports. With HR Cubes your company's employee data is in the safest hands technology can offer while executing your organizational policies with minimal need for human intervention.